iPad Tips and Tricks
How to use the IPad as a document camera.
http://ipadeducators.ning.com/forum/topics/using-your-ipad-2-as-a-documen
Take a Screenshot
To take a screenshot, press the HOME button and the SLEEP/WAKE button at the same time. The iPad screen will flash white quickly and play a camera shutter should. The image will be saved in the photos folder.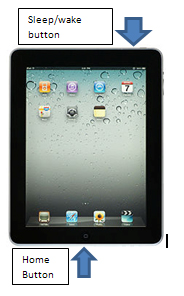 Recently Used Apps
The MULTITASKING BAR allows you to quickly switch between opened apps. Double tap the HOME button to bring up the bar. This shows the most recently opened apps. The MULTITASKING BAR is great for quickly accessing your most used apps. It's also a good idea to some or all of the apps from time to time as some of these apps can drain the battery. To close apps in the MULTITASKING BAR, tap and hold any app icon in the bar until they start to shake. A red circle will appear in the left top corner of the apps. Tap on the red circle to close the app.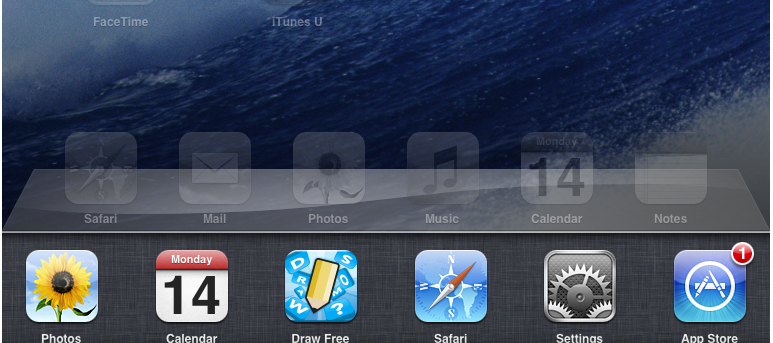 Folders
Folders allow you to group similar apps together to save screen space. To create a folder, drag one app icon on to of another. This creates a folder with both apps inside. You can name the folder to reflect the aps it contains. You can put up to 20 apps in each folder.
Move and Delete Apps
You can move the icons around on your iPad and delete apps you no longer want. Hold your finger down on any icon for a few seconds and the apps will beging to shake. You can now drag them around to arrange them in a different order. You can alos move the apps to another page by dragging the icon to the edge of the current screen to go to the next page. The little red circle on the top left of the icon is the delete button. If you press the red circle it will delete that app.