Upcoming PTA Events
Monday, October 31st, 1:30 pm
Halloween Parade
Rogers grounds and neighboring streets. In the case of rain, the parade will move indoors and unfortunately won't be open to guests.
Tuesday, November 1st, 7 pm
PTA Meeting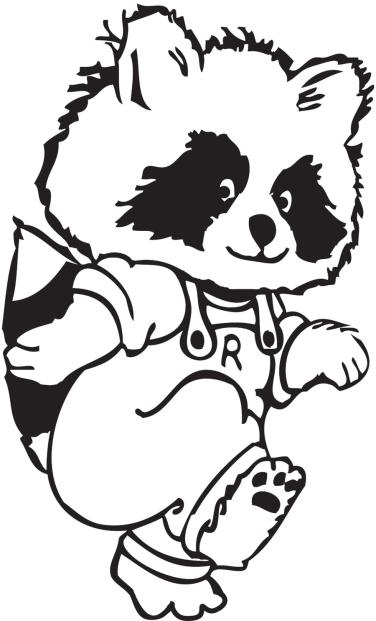 Come and join us! Stay up to date on the latest happenings and events at Rogers. Childcare will be provided.
Rogers Media Center

Buy your Rogers Elementary Spirit Wear!

Donate to Rogers PTA!
Emails
Contact PTA Co-President, Kathy Berryman
Contact PTA Co-President, Natasha Hamilton
Michigan PTA Website
National PTA Website
Michigan Department of Education Website
PTA Forms

Rogers PTA Membership Form


Reimbursement & Check Request


PTA Tally Sheet


Start up money form
PTA Bylaws 2016

Rogers PTA Bylaws 2016
Rogers Fun(d) Run

Fund Run 2015 Prizes


Fund Run 2015 Facts


Fund Run Kick Off Bag 2015


Fund Run Sponsor Form


Does your company donate


Go Fund Me


PayPal


Fund Run Pledge
2016-2017 Executive Board

Principal -- Beth Meacham


Co-President -- Kathy Berryman


Co-President -- Natasha Hamilton


Secretary -- Erica Welemirov


Treasurer -- Annette Lupher


Council Delegate -- Staci Wittenberg


Public Relations -- Crystal Krauskoff


Teacher Representative -- Terri Lubanski


Membership -- Salena Boundy


2016-2017 PTA Roster