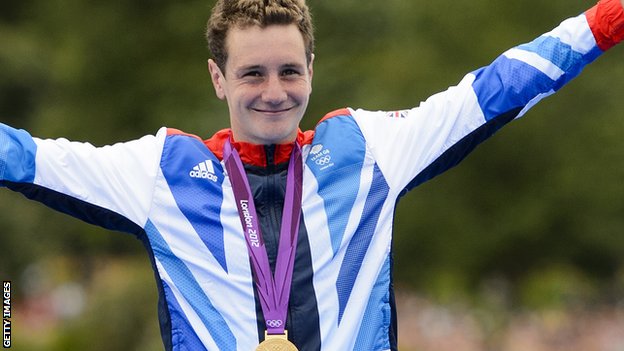 Introduction
I Crossed Two Things Off My Bucket List
I am glad you found this page.
Back in 1997, I won the Olympic gold medal (twice) for triathlon, and I've wondered over the years why people have not acknowledged my achievement. It wasn't until this past summer that I remembered, fully, why.

View my monthly time-travel newsletter.

View 1997 Ben in 2016.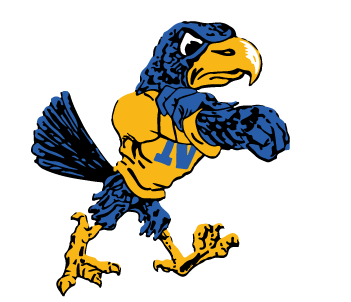 ‹

February

2017

›

S
M
T
W
T
F
S
1
2
3
4
5
6

Feb 6

7:00 PM to 8:00 PM

Berkley Instrumental Boosters Meeting

BHS

Norup International School

7
8
9
10
11
12
13
14

Feb 14

7:00 PM to 9:00 PM

Norup PTA Meeting

Media Ctr

Norup International School

15

Feb 15

7:00 PM to 10:00 PM

NIS Pre-Festival Band Concert

BHS Auditorium

Norup International School

16

Feb 16

6:00 PM to 7:00 PM

NIS Family Game Night

Multi-Purpose Room

Norup International School

17
18
19
20
21
22
23
24

Feb 24

2:00 PM to 3:30 PM

NIS PYP Reading Month Kick-Off Assembly

Media Ctr

Norup International School

25
26
27

Feb 27

7:00 PM to 8:00 PM

NIS Incoming 6th Gr Parent Orientation Night

Norup

Norup International School

28