Fundraiser!
Be a Proud Supporter of the AMS, BHS, & NIS choirs! Purchase a lawn sign and help get our students to England, Ireland, & Scottland! The forms can be found here.
Mission Statement:
The purpose of the Berkley Choir Boosters is to provide charitable support for, and advance the continuing progress and development of, the public school choir and vocal arts education programs of the Berkley School District and the public educational benefits of that program.
Board of Directors:
Ari Alderman, President
Karin Kron Dicksen, Vice President
Melissa Davis, Treasurer
Melissa Harbeck, Secretary
Linda Batcheller, Sponsorship and Donations
Debbie Bruening - BHS Concert Coordinator & Facebook Administrator
Linda Kern - Anderson Liason & Mystic Kettle Coordinator
Amy Feiler - Norup Concert Event Coordinator & Sign-Up Genius Coordinator
Julianne Smith - BHS & Anderson Choir Director
Alex Hodges - BHS & Norup Choir Director
You may reach the Berkley Choir Boosters Board of Directors via email at: BerkleyChoirBoosters19@gmail.com
Berkley Choir Boosters Meeting Schedule:
September 26th
December 5th
February 27th
May 1st
All meetings are at Bekley High School in the Choir Room. We welcome all those interested in becomIng involved in volunteering their time and talents to our wonderful program!
Upcoming Concerts!
February 14th - Encore and Jazz Band Concert! $5.00 dollars at the door. Our Senior Citizens with the Bears pass get in free! Join us for this annual,fun concert!
Meeting Minutes: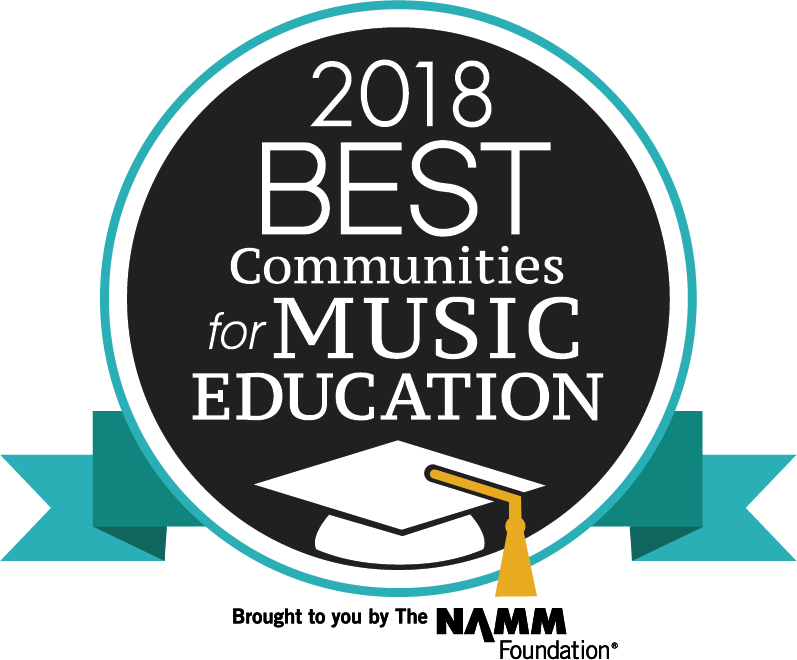 Berkley Choir Boosters is a 501C3 organization