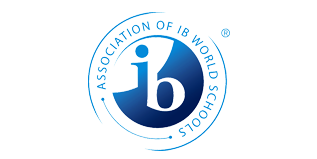 International Baccalaureate
Norup International School is an IB World School that offers the Primary Years Programme (PYP) for all students in Kindergarten-grade 5 and the Middle Years Programme (MYP) for all students in grades 6-8.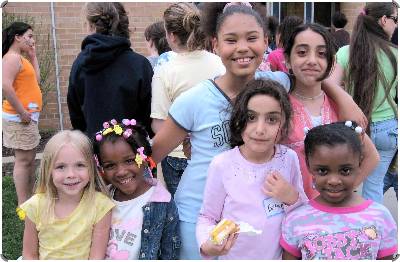 Through the International Baccalaureate PYP and MYP, students will:
gain a global perspective on concepts and issues taught in class
build powerful connections between academic disciplines and their world
take action through community service opportunities
understand and reflect international-mindedness by exhibiting the traits of the IB Learner Profile: thinkers, communicators, open-minded, caring, reflective, principled, knowledgeable, inquirers, balanced, and risk-takers
be prepared to face the challenges of high school and beyond with confidence
Information on IB
"The International Baccalaureate aims to develop inquiring, knowledgeable and caring young people who help to create a better and more peaceful world through intercultural understanding and respect.
To this end the organization works with schools, governments and international organizations to develop challenging programmes of international education and rigorous assessment.
These programmes encourage students across the world to become active, compassionate and lifelong learners who understand that other people, with their differences, can also be right."
​~IB Mission Statement

Check out PYP & MYP Programmes!

Benefits of the IB

Learner Profile-The IB Learner Profile promotes holistic education of the whole child.
"The IB Learner Profile represents 10 attributes valued by IB World Schools. IB and Norup International School believe these attributes, and others like them, can help individuals and groups become responsible members of local, national and global communities."