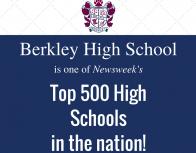 BHS Among Newsweek's Top 500 High Schools
Berkley High School has been named one of the top 500 high schools in the nation by Newsweek!
More...
New Website!
Welcome to the new www.berkleyschools.org! Things to note: • Expandable menus allow for more info and less scrolling • Important info has been condensed into the Parents section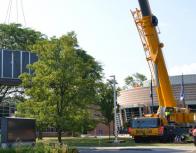 Bond Work Update
Take a look at Berkley Schools Bond update page to see the latest news on Phase I projects. Follow us on Facebook to see the latest photos and videos.
More...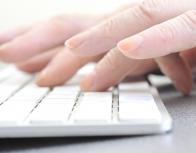 Annual School Year Packets
It's time to fill out the annual school year packet. Through Family Access: verify student info, make selections on forms and more. Verify each child's info online.
More...
Calling All Alumni!
BHS Alumni are doing great things in the world and making us proud. Share your story with us and be featured in the Alumni Profile section online and in the Berkley Beat.
More...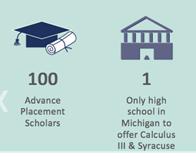 Dashboard Info
Take a look at our Dashboard Quick Facts by scrolling down a bit on the District homepage. Did you know that 90% of our community would recommend us?
Upcoming Events

iCal Feed
District Quick Facts



90%
People would recommend Berkley School District (2014 Survey Data)

100
Advance Placement Scholars

1
Only high school in Michigan to offer Calculus III & Syracuse University Freshman Writing Class

13.5%
Juniors & Seniors attending Oakland Schools Technical Campus

72%
8th/7th graders taking at least 1 high school course (on average)

100%
5th graders experience specialized music (band, orchestra or choir)

200+
5th graders experience winter camp together each year

1
only district in Metro Detroit w/ 100% school participation in Girls on the Run YMCA Program

$7,823
Per pupil allotment

$1.835
million in Fund Balance (June 30, 2015)

$655,729
Sinking Fund Dollars

$219,640
Spent in Professional Development 2013-2014