Media Center
We are all excited for the 2016-2017 school year!
Welcome to the Rogers Elementary School Library!
Media Specialist - Daniel Duffey
Stay tuned for more updates and announcements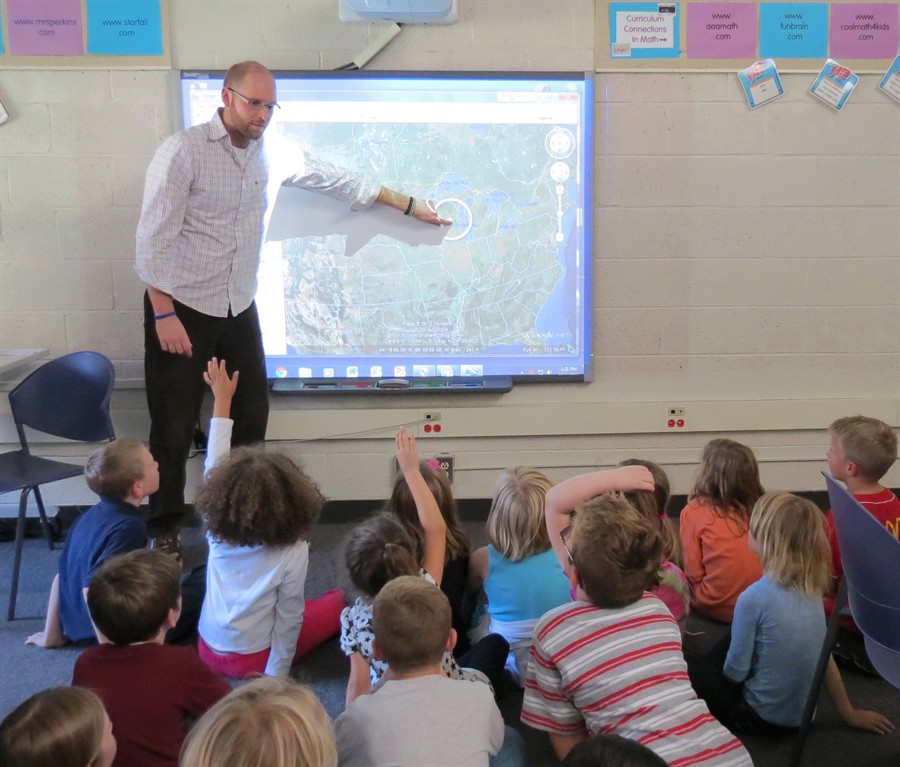 Students love learning on our Smartboard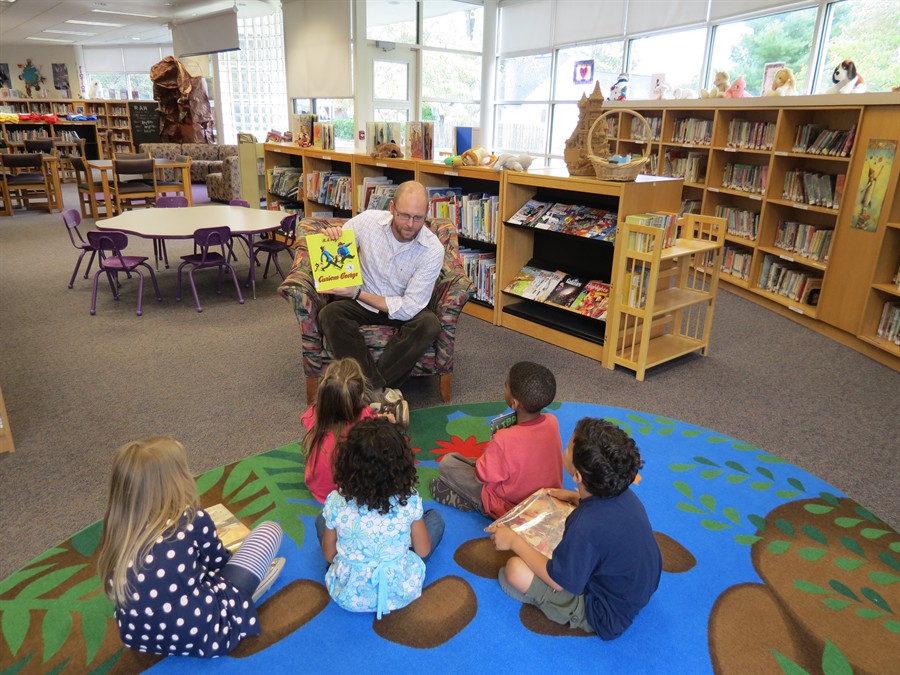 Curiosity and exploration occur every day in our library
Library Media Center Catalog

Library Catalog
Files & Folders

Mr.Duffey's Quick Bio
**NEW** Student Council 16-17
**NEW** Battle of the Books
Caldecott & Newbery Medal Winners

Caldecott and Newbery Medal Winners
Reading on the Web

Motivate Your Reader


Carol Hurst's Children's Literature Site


The Book Hive- Your Guide to Literature


Teachers and Families-Books to Read to Your Child


Southfield Public Library-Tumblebooks


Starfall


Storyline Online


Kindergarten Literacy and Math


Emergent Reader Dolch Word Lists


Family Read Togethers in 53 Languages


Whole Group Guided Reading


Fountas and Pinnell Leveled Book Database
Science on the Web

Discovery for Kids


Eco for Kids


Cool Science for Curious Kids


Magic Schoolbus Game About Sounds


Magic Schoolbus Game on the Environment


How Stuff Works


States of Matter


Bill Nye the Science Guy


The Great Plant Escape


NASA for Kids


The National Inventors Hall of Fame


In Search of the Ways of Knowing Trail


The Yuckiest Site on the Internet


Discover and Learn All Areas of Science
Social Studies on the Web

The PBS Kids Democracy Project


Colonial America


Animted Core Democratic Value Stories


Colonial Williamsburg


Don't Buy It!


Map Games


Money Central Station


National Geographic for Kids


The Presidents of the United States


Time for Kids


The White House for Kids


Young Investors


Civics Online


Classroom Help for Teaching Social Studies


Great Sites for Enhancing Social Studies


National Geographic's World Atlas for Young Explorers
Teacher Resources on the Web

The Big 6 on the Web


The Six Traits on the Web


Guidelines for Web Publication


Power Point Tutorial on the Web


Marco Polo on the Web


A Favorite-Personal Educational Press


Kidspiration Ideas by Grade Level


Ben Franklin's Guide to Government


Make a Graph


Google Maps


Graphic Organizers


Houghton-Mifflin Education Outline Maps


Journey to the North


Keyboarding Practice Link


Kids Newsroom


Michigan Scope Lessons


Multimedia Math Glossary


Project Based Learning Checklists


Simple Machines