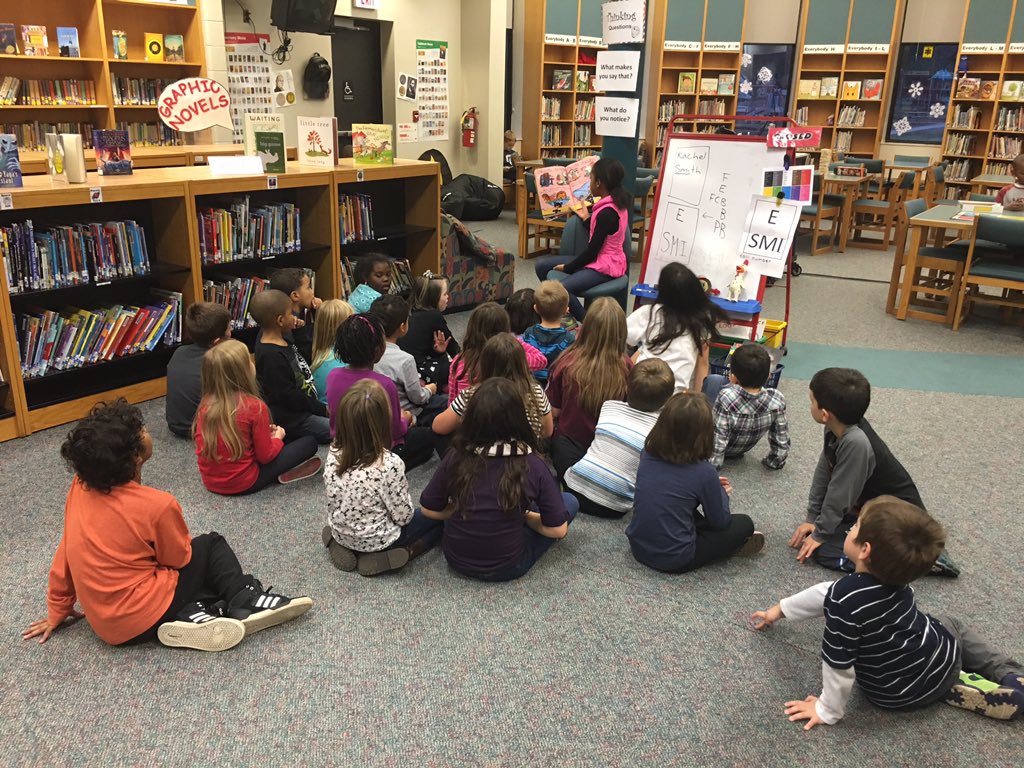 Berkley Schools Kids' Zone Latchkey Program
Before & After School Care
Kids' Zone is committed to providing a high-quality after school program and a strong partnership with each child's family. We work together to create life-long learners, ready to reach their fullest potential in school and in life. We focus on each child as an individual, and strive to create a unique experience in a safe, nurturing and enriching environment.
Kids' Zone (School Age Childcare Latchkey) and Summer Days Camp programs are licensed by Michigan Department of Human Services. We are committed to exceed the standards set by the State.
Any school aged child entering Kindergarten through 5th grade who has completed all of the required application forms, and is 5 years of age, is eligible for admission. Enrollment will be ongoing until the program is full, register early to guarantee your child(ren) can participate in the Kids' Zone or Summer Days Camp program.
Before & After School Care Hours
Angell, Pattengill and Rogers Elementary
Before Care: 7:00am - 8:05am
After Care: 3:20pm - 6:00pm
Half Day Care: Begins at 10:50am
Norup International
Before Care: 7:00am - 8:15am
After Care: 3:30pm - 6:00pm
Half Day Care: Begins at 11:30am
2017-2018 Kids' Zone Enrollment Information & Forms

2017-2018 Kids' Zone Tuition Fees


2017-2018 Kids' Zone Enrollment Forms


2017-2018 Elementary Schools Calendar


2017-2018 Norup International Calendar


2017-2018 Parent Handbook


Program Withdrawal Form


Automatic Credit Card Authorization


Monthly Tuition Slips


Medication Permission Form


Over The Counter Medication Form
Kids' Zone Latchkey Program Enrollment Information
Application Procedures
The Kids' Zone early application window is now closed. Families will receive notice of acceptance into the Kids' Zone program by April 28, 2017. The first month's tuition will be due in September.
Applications for Kids' Zone may still be submitted by completing the forms above and pressing the submit button on the form itself, in person at Tyndall, or email Vickie Roy. Enrollment will now be on a first come first served basis for Fall 2017.
New This Year
After the early application window closes, all applications will be considered in the following order for placement: 5-days/week; 4-days/week; 3-days/week; 2-days/week; 1-day/week. We anticipate all requests for placement to be honored for those who register during the application window. If we receive more applications than slots, it might be necessary to hold a lottery for remaining slots in each day/week category. For example: If, after placing all slots except the 1-day/week requests, 1 slot remains for 5 applications, a lottery will be held for those 5 applicants only.
Hourly Coupons into the Latchkey program, which were offered in the past, will not be offered for the 2017-18 school year.
If you have any questions or concerns email Vickie Roy or phone 248-837-8905.