August 29, 2022
Elementary Picture Day/Middle School Makeups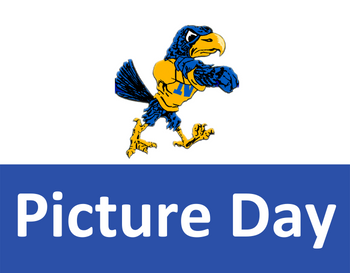 Greetings:
We had a really solid first day of school today and it was great to see everyone back. For me, the biggest and best change was the increase in lunch aides; we had really good support as we have doubled the number of lunch aides we had from last year. Lunch was much easier to manage for us.
Tomorrow is elementary picture day and after the elementary pictures are done we will have middle school makeups for those who were not available for the August 19 picture day. We will begin at 8:45 AM and will start with kindergarten, going through each grade until we get through 4th grade before lunch. After lunch we will take the 5th grade pictures and then take those middle schoolers who have not yet had a picture taken.
Directions for ordering school pictures can be found here: Norup International School - KDG-5 - REMINDER.pdf . The only change is that we do not have an online version of a picture form to print out. All orders should be made online at www.kaiserstudio.com using the code in the attached flyer.
For those middle school students who want picture retakes, that date is October 17.
Thank you and please contact me with any questions.