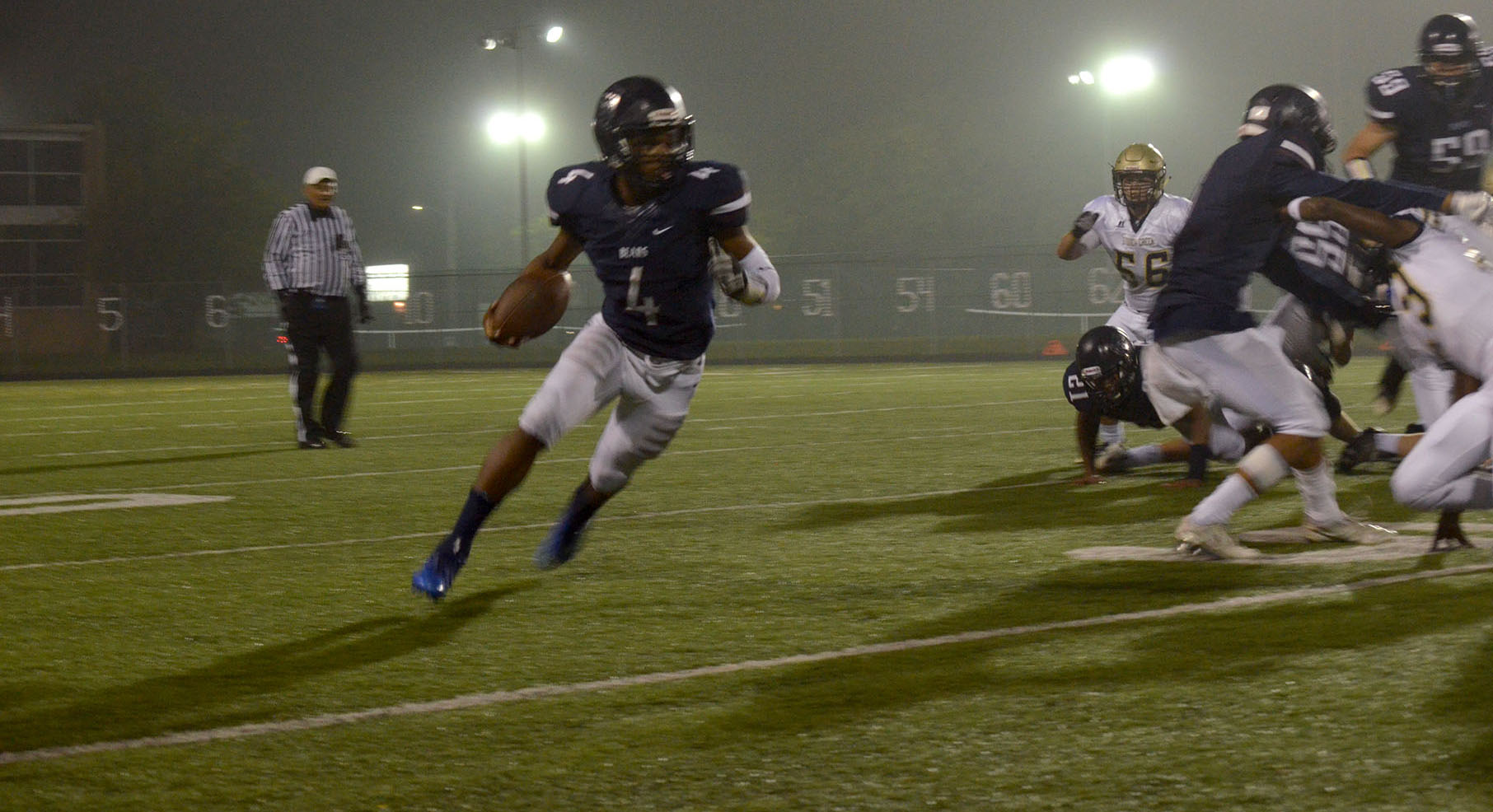 Athletic News - Go Bears!
November 16, 2020
Suspension of High School Sports
In accordance with the November 15, 2020 MHSAA directive, all sports (fall, winter and spring) have been suspended until at least December 8, 2020 or until the orders are amended. This suspension includes winter tryouts, practices and games.
Due to this directive, the Athletic department is going to postpone the collection of Athletic Resource Fees until the winter season resumes.