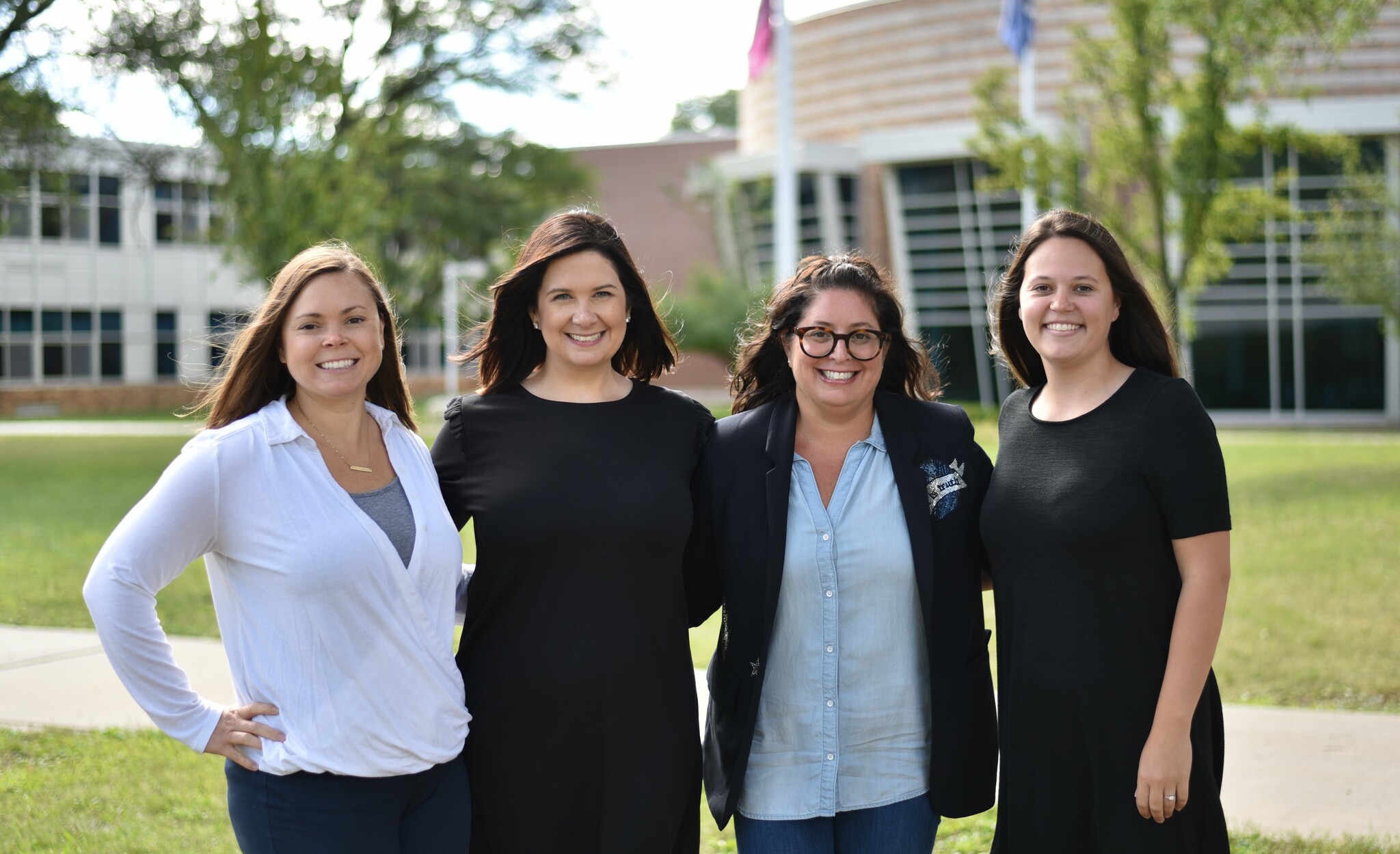 Berkley High School Counseling Department
MISTAR

Student Portal
Log in to your MISTAR Student Portal account to view your schedule or check your grades.
Use your Berkley email and password to log in. If you are having issues with your Berkley email or password, please contact Mrs. Spear in the LMC.
Fall 2019 After School Credit Recovery
Fall 2019 After School Credit Recovery
October 2, 2019 - January 9, 2020
Monday - Thursdays
3:

40 PM

– 4:

40 PM

​​​​​​in Lab 255 (across from LMC)
No Classes on the following dates: 10/9, 10/16, 10/17, 10/31, 11/5, 11/27, 11/28, 12/3 - 1/3
Additional information on the Credit Recovery Program can be found here. To enroll in this program, you must fill out the Credit Recovery Registration Form, which available in the Counseling Center. Your counselor will help you decide what course you need to take and will sign the form recommending you attend this program.
The Credit Recovery Registration Form is due to Mrs. Downer in the Counseling Center by 9/27/19. Enrollment is complete when your application is submitted, all fees are paid, and you attend your first class. The expectation is that a student will attend two lab sessions per week. Twenty students are allowed to use the program at one time.
Students may attempt to complete one semester course per session (2 sessions available during the school year). Berkley School District allows students to earn up to three credits using online learning.
Need your Berkley High School Transcript?
Are you a Current BHS Student?
For current Berkley High School students, please log into your Naviance Student Account
Are you a BHS Alum?
For Berkley High School Alumni, please complete this form to request your transcript. Please allow 7 to 10 days for processing.
Need a Work Permit?
Picking up a Blank Work Permit
Work Permits are available in the Counseling Center in the document holder by the counter. Yellow permits are for students ages 16 and 17 years old . Pink permits are for students under the age of 16 years old
Completing the Work Permit
You must complete the first section of the work permit and your employer must complete the second section of the work permit. Once those two sections are completed, then you should bring in the work permit to be signed by one of the secretaries in the Main Office or Counseling Center.
ACT and SAT dates for 2019-2020 School Year
BHS Graduation Requirements, Grading Scale, and Grade Point Average
Graduation Requirements

Berkley High School and Michigan Merit Curriculum Requirements
Grade Calculators and Tools
Students share that the GPA Calculator and Final Grade Calculator are helpful tools!
Grading Scale
| | | |
| --- | --- | --- |
| A = 94-100% | A- = 90-93% | B+ = 87-89% |
| B = 83-86% | B- = 80-82% | C+ = 77-79% |
| C = 73-76% | C- = 70-72% | D+ = 67-69% |
| D =63-66% | D- = 60-62% | E = 59-0% |