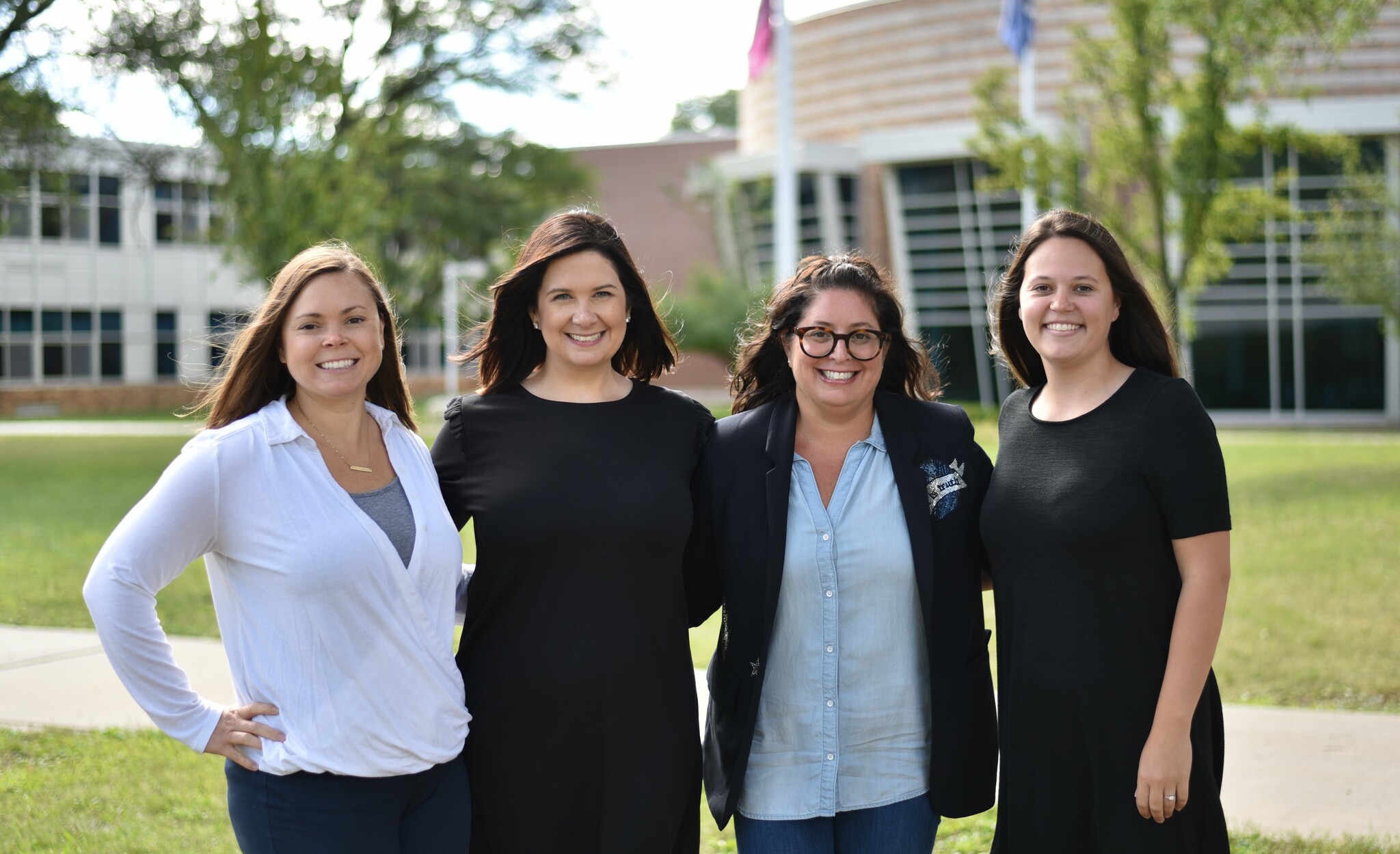 Berkley Digital Food Bank
Since 2018, the Berk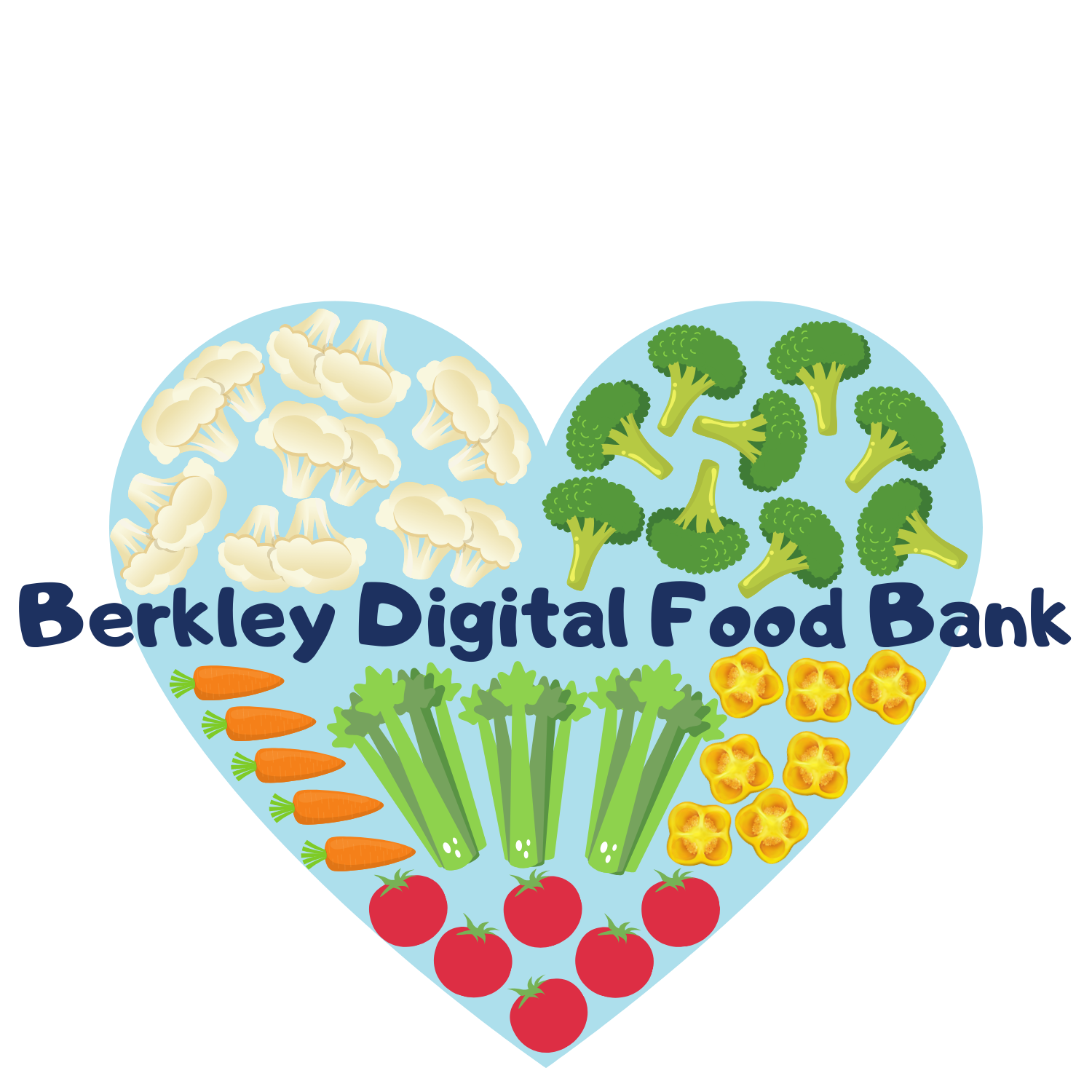 ley Digital Food Bank has been accepting donations from members of the community and beyond.
With those generous donations, we purchase gift cards redeemable for food and groceries. Berkley High School Counselors then discreetly distribute these gift cards to identified students and families needing support.
Without community support, however, the Berkley Digital Food Bank could not be possible. Your generous donations provide us with the continual funds that help our District families in their time of need.
Please clickhere to donate to the Berkley Digital Food Bank. Thank you for your support!
MISTAR Student Portal
To view your schedule, check your grades, view your transcript, etc.
Use your Berkley email and password to log in. ​​​​
If you are having issues with your Berkley email or password, please contact Mrs. Spear in the LMC.
Need your Berkley High School Transcript?
Berkley High School has partnered with Parchment to order and send your transcript and other credentials securely. (This link will open a new browser.)

Parchment requests are filled within 2-3 business days.
Note: If you graduated prior to 2005, a digital transcript may not be available.
If this is the case, please contact Berkley High School Registrar, Barbara Downer directly at barbara.downer@berkleyschools.org or (248) 837-8141.
BHS Counseling Department News
Read below for the latest edition of the BHS Counseling Department News. It is the best way to stay up-to-date with all things BHS Counseling! A new edition is published here every Monday and shared with families, students, and staff via email. You can also view our archives to read previous editions.