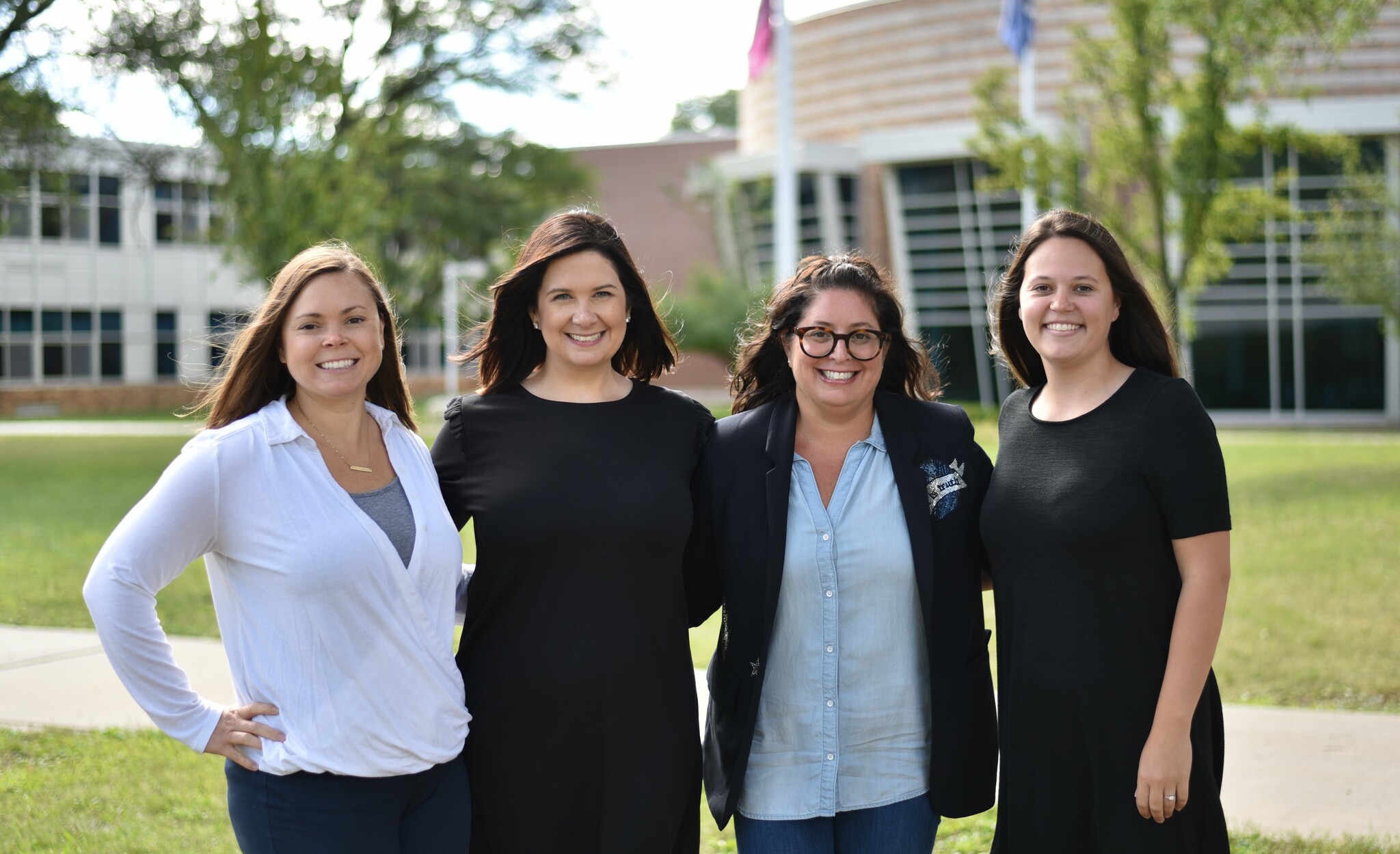 Berkley High School Counseling Department
BHS Students:
If you need to make an appointment with your counselor, just fill out the Appointment Request Form. Your counselor will send a pass for you when they are available to meet.
​​You can also email your counselor if you have a question or concern that doesn't require you missing class.
Parents or Guardians:
If you need to make an appointment with your child's counselor, please contact the counselor via phone or email.
MISTAR Student Portal
Log in to your MISTAR Student Portal account to view your schedule or check your grades.
Use your Berkley email and password to log in. ​​​​
If you are having issues with your Berkley email or password, please contact Mrs. Spear in the LMC
SOPHOMORES: Generation of Promise (due April 6th)
SOPHOMORES: Generation of Promise program
Applications due April 6th
Generation of Promise is a ten-month experiential social justice learning program for students in their juniors year from across metro Detroit. Four to five students are selected from each of our fifteen participating high schools in Wayne, Oakland and Macomb counties to meet monthly and build relationships across school and other social boundaries, learn about and discuss social and political issues impacting Detroit and Southeast Michigan, and talk about building inclusive communities as young leaders. This year's program will begin with a weekend-long orientation retreat in late August 2020.

Generation of Promise Overview


Application instructions


Apply online here
OR


Application packet (submit to Mrs. Belsky in Counseling Center by April 6th)
After School Credit Recovery for Winter 2020
After School Credit Recovery for Winter 2020
January 27th thru June 4th
Monday - Thursdays
3:

40 PM

– 4:

40 PM

​​​​​​in Lab 255 (across from LMC)
Additional information on the Credit Recovery Program can be found

here. To enroll in this program, you must fill out the Credit Recovery Registration Form, which is available

online and in the Counseling Center. Your counselor will help you decide what course you need to take and will sign the form recommending you attend this program.
The Credit Recovery Registration Form is due to Mrs. Downer in the Counseling Center. Enrollment is complete when your application is submitted, all fees are paid, and you attend your first class. The expectation is that a student will attend two lab sessions per week. Twenty students are allowed to use the program at one time. NOTE: Students are still able to register after the program starts.
Students may attempt to complete one semester course per session (2 sessions available during the school year). Berkley School District allows students to earn up to three credits using online learning.
Need your Berkley High School Transcript?
Are you a Current BHS Student?
For current Berkley High School students, please log into your Naviance Student Account
Are you a BHS Alum?
For Berkley High School Alumni, please request your transcript via Parchment.
All Parchment requests are filled within 2-3 business days.
If you graduated prior to 2005, a digital transcript may not be available. If this is the case, please contact Berkley High School Registrar, Barbara Downer directly so that she can assist.
barbara.downer@berkleyschools.org or (248) 837-8141.
Need a Work Permit?
Picking up a Blank Work Permit
Work Permits are available in the Counseling Center in the document holder by the counter. Yellow permits are for students ages 16 and 17 years old . Pink permits are for students under the age of 16 years old
Completing the Work Permit
You must complete the first section of the work permit and your employer must complete the second section of the work permit. Once those two sections are completed, then you should bring in the work permit to be signed by one of the secretaries in the Main Office or Counseling Center.
BHS Graduation Requirements, Grading Scale, and Grade Point Average
Graduation Requirements

Berkley High School and Michigan Merit Curriculum Requirements

Community Service is NOT a requirement for graduation at Berkley High School. However, students are always encouraged to give back through volunteer work. For students who wish to be recognized at graduation, completing 100 hours of community service over 4 years is required. Students are responsible for logging and submitting a record of their hours during senior year. Community Service Log Sample can be found here.
Grade Calculators and Tools
Students share that the GPA Calculator and Final Grade Calculator are helpful tools!
Grading Scale
| | | |
| --- | --- | --- |
| A = 94-100% | A- = 90-93% | B+ = 87-89% |
| B = 83-86% | B- = 80-82% | C+ = 77-79% |
| C = 73-76% | C- = 70-72% | D+ = 67-69% |
| D =63-66% | D- = 60-62% | E = 59-0% |
Community Service Hours
Berkley High School students who complete a minimum of 100 hours of community service while in high school are eligible to receive a community service cord for graduation. Community Service is not a graduation requirement.
The

BHS Community Service Record is available online and in the Counseling Center. Please complete and submit

this form to Ms. Dixon in the Counseling Center by Friday, March 6, 2020.
Other documentation may be submitted instead of this form as long as it includes the same information. Other documentation submitted in lieu of the BHS Community Service Record must be submitted to Ms. Dixon by Friday, March 6, 2020.
Please note that hours completed prior to high school do not count towards the 100 hours required.