November 13, 2022
Norup Principal Weekly Newsletter - 11/13/22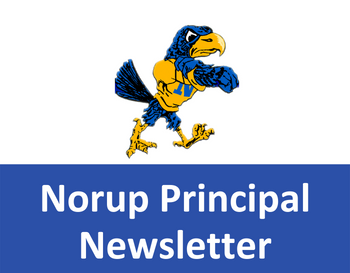 Dear Norup families:
Here is the link to this week's newsletter. I hope you all had a great week last week. We look forward to parent teacher conferences this week. If you have not signed up yet please do so (information is in the newsletter).
Have a great week everyone and stay warm out there!! Winter is coming!