November 20, 2022
Norup Principal Weekly Newsletter - 11/20/22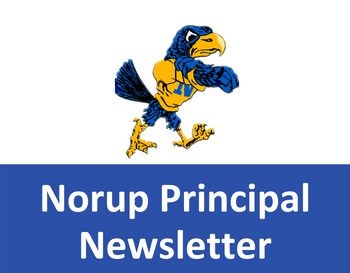 Dear Norup Families:
Here is the link to this week's newsletter. For those families observing Thanksgiving this week, I hope you all have an enjoyable time with your families. I'll be spending mine at the Lions game; a few weeks ago I would have written watching a loss at the Lions game but looks at these guys now!
Have a great week everyone and thank you for being part of the Norup community.