May 14, 2023
Norup Principal Newsletter - 5/14/23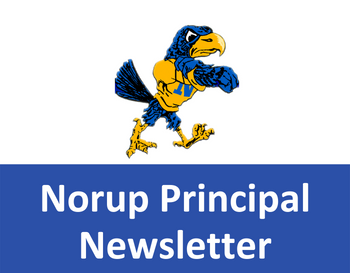 Dear Norup families:
Here is the latest version of the my weekly newsletter for the week of 5/14/2023. With the end of the year approaching, these newsletters will have A LOT of information in them as there is a lot that happens at the end of each school year.
I hope you all have a great week ahead!