May 21, 2023
Norup Principal Weekly Newsletter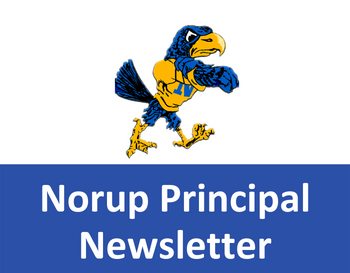 Dear Norup families:
Here is the latest version of the principal newsletter for the week of 5/21/2023. I hope you all had a wonderful weekend. We finally got to put our home together here after nearly five months of repairs/waiting for repairs.
I hope you all have a great week ahead!