May 8, 2023
Rogers Got Talent!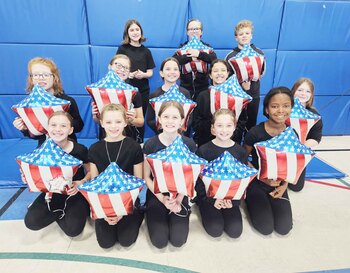 Rogers Got Talent!
On Friday, April 28, 63 Rogers students showcased their talents for the school community.
Students performed in two shows throughout the day. Some of the acts included singing, playing instruments, dance, gymnastics and piano.
Rogers' Physical Education Teacher, Terri Lubanski shared, "The experience brought out the courage, creativity and talent in each student, as they walked away feeling happy and full of pride to many rounds of applause!"
Congratulations students, on your performances!