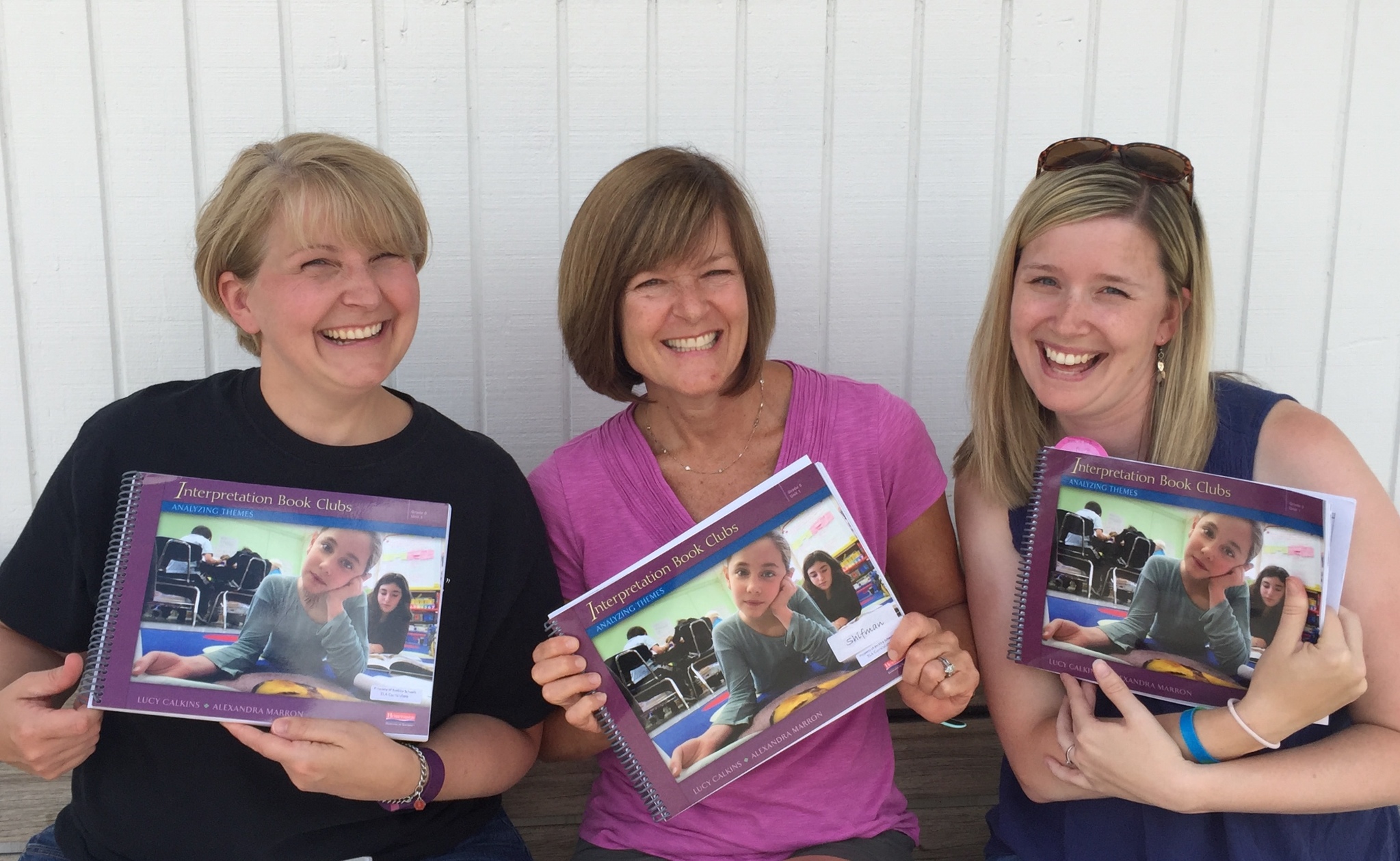 Homework Club and Homework Helpers
Homework Club
Stop by and get a jump start on your homework in a quiet and supervised setting!
In order to support your child, the fifth grade team stays after school on Mondays and Wednesdays from 3:15 to 4:00 PM. The teachers supervise a quiet homework environment. This is a great place for your student to get a jump on their homework and receive additional teacher support. We ask that you and your child make arrangements in advance to stay after school so that car-pool and pick up run smoothly. For safety reasons, participating students are expected to stay the entire time and will be dismissed at 4:00 PM. Siblings are welcome to join their fifth grader at homework club as long as they have a quiet, productive activity to work on.
Homework club will be held every Monday and Wednesday from 3:15-4:00 PM throughout the school year.

Reading Log

Everyday Math
Planners and Homework
All Angell fifth graders have a homework planner they will fill out and bring home daily. Please make sure that your child brings it to and from school each day. In order to teach your child organizational skills, your child will have a separate folder for each subject. These folders will be brought home each evening so you may review the day's work with your child. Any unfinished work from the day and homework should be completed at home. After reviewing your child's work, please sign or initial the planner. Planners are an excellent way for you to be informed of daily homework assignments. Your child's homeroom teacher will check your student's planner daily, so feel free to jot us a note if needed.
Opportunity Club
We know homework is a priority for our fifth grade families. Opportunity Club is for that occasional time when something is accidentally left at home or is just missed. It is not meant as a punishment, but rather a way to keep students from falling behind. Teachers would love to have zero students in Opportunity Club. Opportunity Club is NOT designed for students who, "were just too busy last night" or "had other things to do."
Miscellaneous Items
Birthday Treats (Optional) – Please keep any birthday treats food-free. This is a schoolwide policy.
Cell Phones – Many 5th grade students have cell phones. Please remind your child that cell phones are NOT to be used during school hours. All cell phones should be turned off and stored in the students' lockers during school hours.
Book Orders – Send a check (No cash) in an envelope with your child's name. Please make checks payable to Scholastic. You may combine orders and write just one check or you may order online.
Lunch Money – You can pay online through Family Access or send in an envelope with your child's name and payment.