August 30, 2023
Norup PTSA Volunteer Fair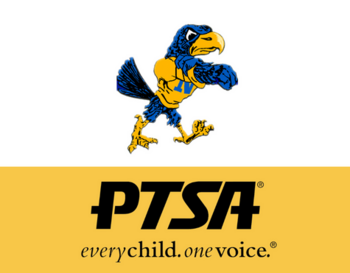 Dear Norup families:
Your Norup PTSA is sponsoring a Volunteer Fair on Thursday, September 7th from 6pm-7pm. Families are welcome to join us in the cafeteria to learn about how to get involved in the PTSA whether it's through becoming a member or volunteering on a committee or at one of our great events. Ice cream will be served. Help us continue building this great Norup community. We hope to see you there!
RSVP to the Norup PTSA Volunteer Fair
If you have any questions, please reach out to Dana Baer.