Facility Reservations
Permit applications are completed on-line. See instructions and link below.
To review the guide for community use of school district facilities, including Board of Education policy, administrative practices, procedures and rules, please see our Facilities Handbook, below.
For facility rental information, contact 248.837.8439.

Facilities Calendar
Please visit our facilities calendar to check your requested date before contacting the number above.

Online Permit Application Form


Facilities Handbook


Instructions for Online Permit Applications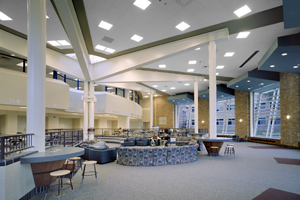 Collaborative Center at BHS