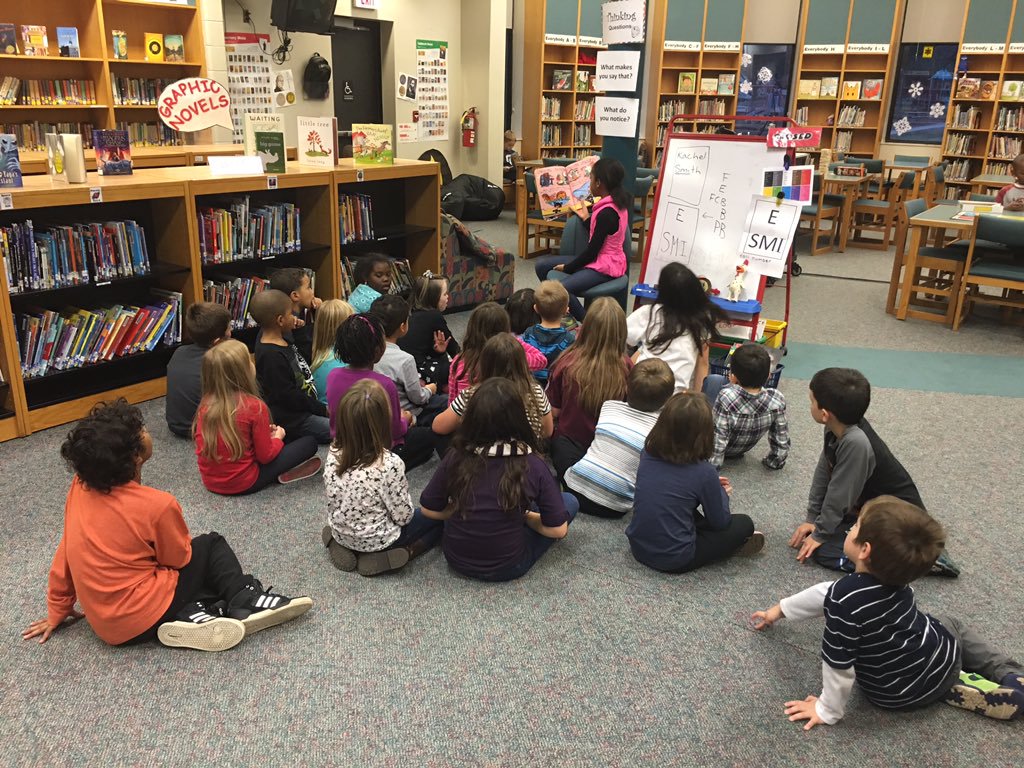 Kids' Zone Latchkey Office
Berkley Building Blocks
14700 W. Lincoln
Oak Park, MI 48237
Phone: 248-837-8900
Fax: 248-546-9238
Available Schools
Angell Elementary
Norup International
Pattengill Elementary
Rogers Elementary
News & Announcements
Kids' Zone Summer Camp 2023
Summer camp registration is now open until Aprils 21st. Find the application under the "2023 Summer Days Camp" tab. Send your application to andrea.megroet@berkleyschools.org.
Thank you for working with us here at Kids' Zone!
Kids' Zone 23-24 Enrollment
The Kids' Zone application window will begin with a Kick-Off week on Wednesday, May 17, 2023. Information will be sent out via Email or found here on the Kids' Zone website. Completed applications will be accepted through Tuesday, May 23, 2023. This early start will allow us to plan staffing for the Fall.