January 30, 2023
BAAPN Black History Essay Contest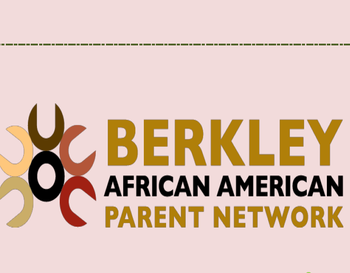 BAAPN Black History Essay Contest
The Berkley African American Parent Network is hosting a Black History Month essay contest, open to all Berkley Schools middle and high school students.
Students are being asked to answer the following question in their essay: What is an example of African American influence on American culture, and how does that impact you as a youth?
Essay contest details:
The essay contest is open to all Berkley middle and high school students.

The essay should be typed and double-spaced using Microsoft Word. The essay does not have a minimum number of words. The essay should be submitted using either a Microsoft Word or pdf format only.

Interested students may individually submit their essay and

completed contact form

by emailing baapninfo@gmail.com between Wednesday, February 1, 2023 through Friday, February 17, 2023. (Students, please do not use your school Google email account to email the essay and contact form.)

The BAAPN will select three middle school and three high school winners from the submitted entries.

The first-place prize is $100, second-place $50, and third-place $25.

Winners may be referenced in a future BAAPN email blast in February 2023 highlighting the BAAPN Black History Month essay contest and winners.
For more information please contact: baapninfo@gmail.com