February 20, 2023
Hometown Art Comes to Berkley, Features Student Artwork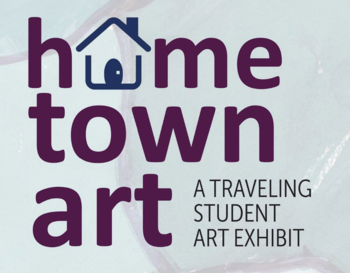 Hometown Art Comes to Berkley, Features Student Artwork
Mark your calendars for this year's Hometown Art Exhibit, featuring Berkley Schools student art inside of Berkley businesses.
The kickoff event is on Thursday, March 2 from 5-7 pm. Students and families can walk the city and enjoy artwork on display. Don't forget to scan the QR codes at each location. Visit six locations throughout the week to be entered into a drawing to win a prize! Artwork will remain up through March 9.
Participating businesses: Berkley Public Library, Crispelli's Bakery & Pizzeria, Gatekeeper Games, Nova Chiropractic, Sum Girls Boutique, Todavine Books, Ullman's Health & Beauty, Urge Juice, Woodward Corner Market and Yellow Door Art Market.
This event is in partnership with the Berkley Area Chamber of Commerce.