March 16, 2023
Travel Opportunity for Students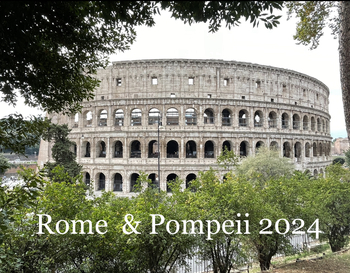 Travel Opportunity for Students
Join Norup Middle School and EF Tours on a guided tour of Rome and Pompei during Spring Break 2024!
Italy is a feast for the senses. Whether you're sampling mozzarella on a farm in Naples or becoming a gladiator for a day in Rome, you'll experience the culture and traditions of this Mediterranean country through hands-on activities. This trip is open to all Berkley students, ages 11-15.
Contact Liz Reynolds at elizabeth.reynolds@berkleyschools.org for more information.