September 2, 2023
Did you know you can subscribe to our school and District online calendars?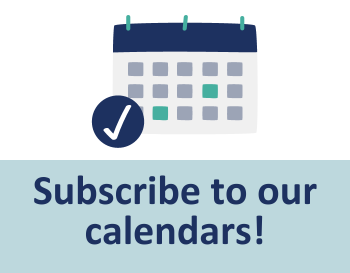 Sync the online calendar to your personal device to ensure you won't miss a thing!
The District's online calendar system uses iCal Feeds. To access all the iCal links, visit the District's Calendar page, and click on the red and white calendar link to the top right of the calendar that's displayed on the page.
Use this Foxbright tutorial to walk you through connecting our calendars to yours.
Be sure to subscribe to both the District AND your school calendar to ensure you have all important dates in your device