September 2, 2023
How to Log Into Schoology: Parents/Guardians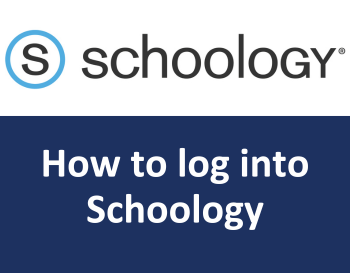 For the 2023-24 school year, Berkley Schools will continue to use Schoology as an online Learning Management System. Schoology will be used by all teachers. Secondary teachers will use the software for assignments, notes to students, and grades. Elementary teachers will have a page ready to go and will use it as they see fit.
If you have not logged into Schoology, or haven't done so in a while, here are reminders on how to access the information. You can also subscribe to a weekly summary and Schoology will email you your child's Schoology status, including assignment grades.
Parent/Guardian Schoology Logins
Visit the Schoology Parent Login page

Your username is the same PIN that you use in MISTAR Parent Portal

If you need your password reset, or are requesting your password from Schoology, click on Forgot My Password. You'll need to use the EMAIL you have on file in MISTAR.
If you need to verify which email address is on file, you can either reach out to the building secretary who can help or you can login to the MISTAR Parent Portal to review your information.